Address
791 Maple Hill Rd,
Johnson, VT 05656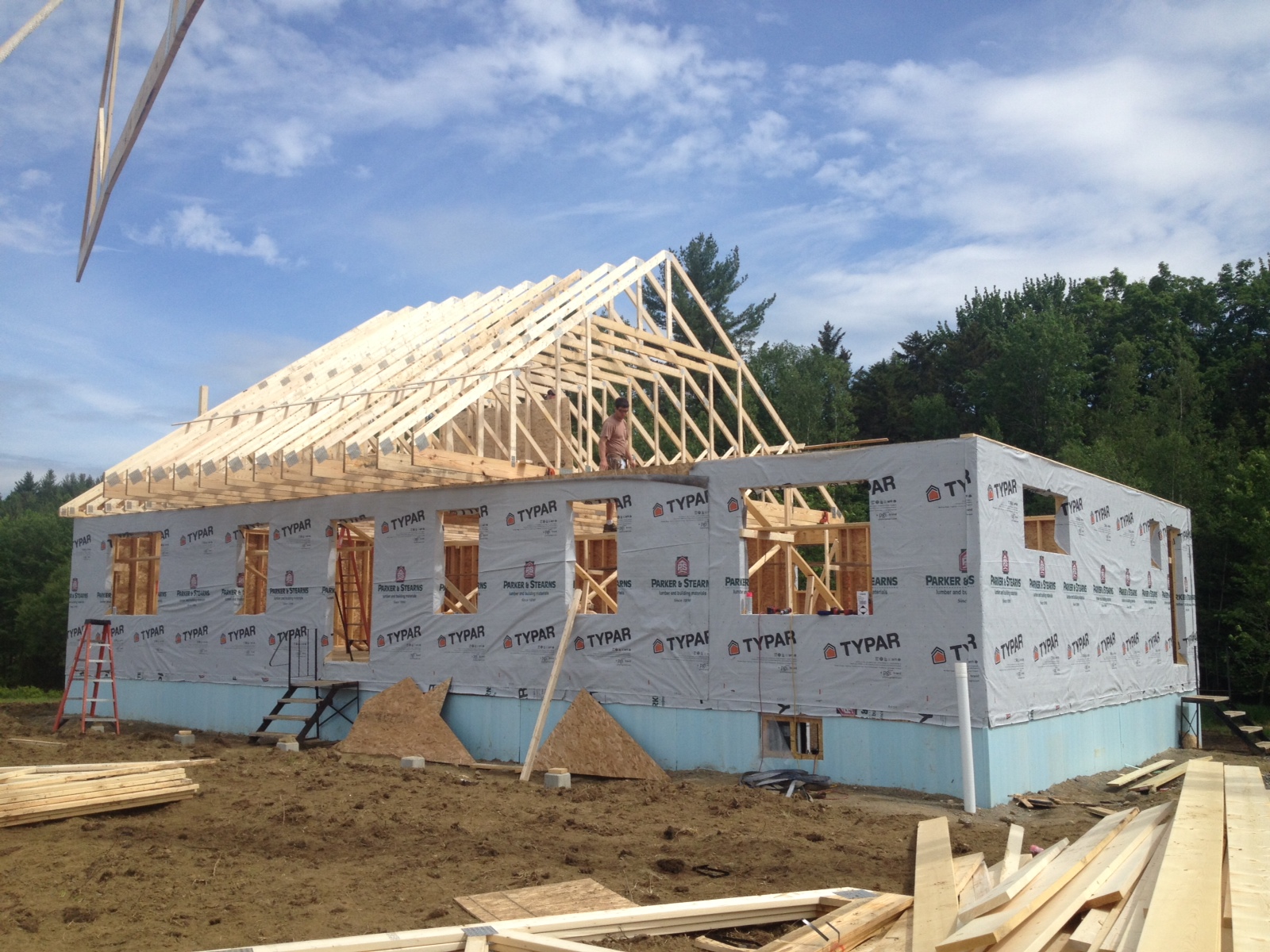 Better Construction LLC was established in 2013. After years of working in the construction field, it was time to put my knowledge and experience to work in new ways. Better Construction LLC was born out of a desire to work with homeowners and clients directly and to provide them with high quality projects that are completed efficiently and on time. Together with my wife, Catrina and our 3 kids we own and operate Better Construction LLC. Our knowledgeable and dedicated group of builders completes our incredible team!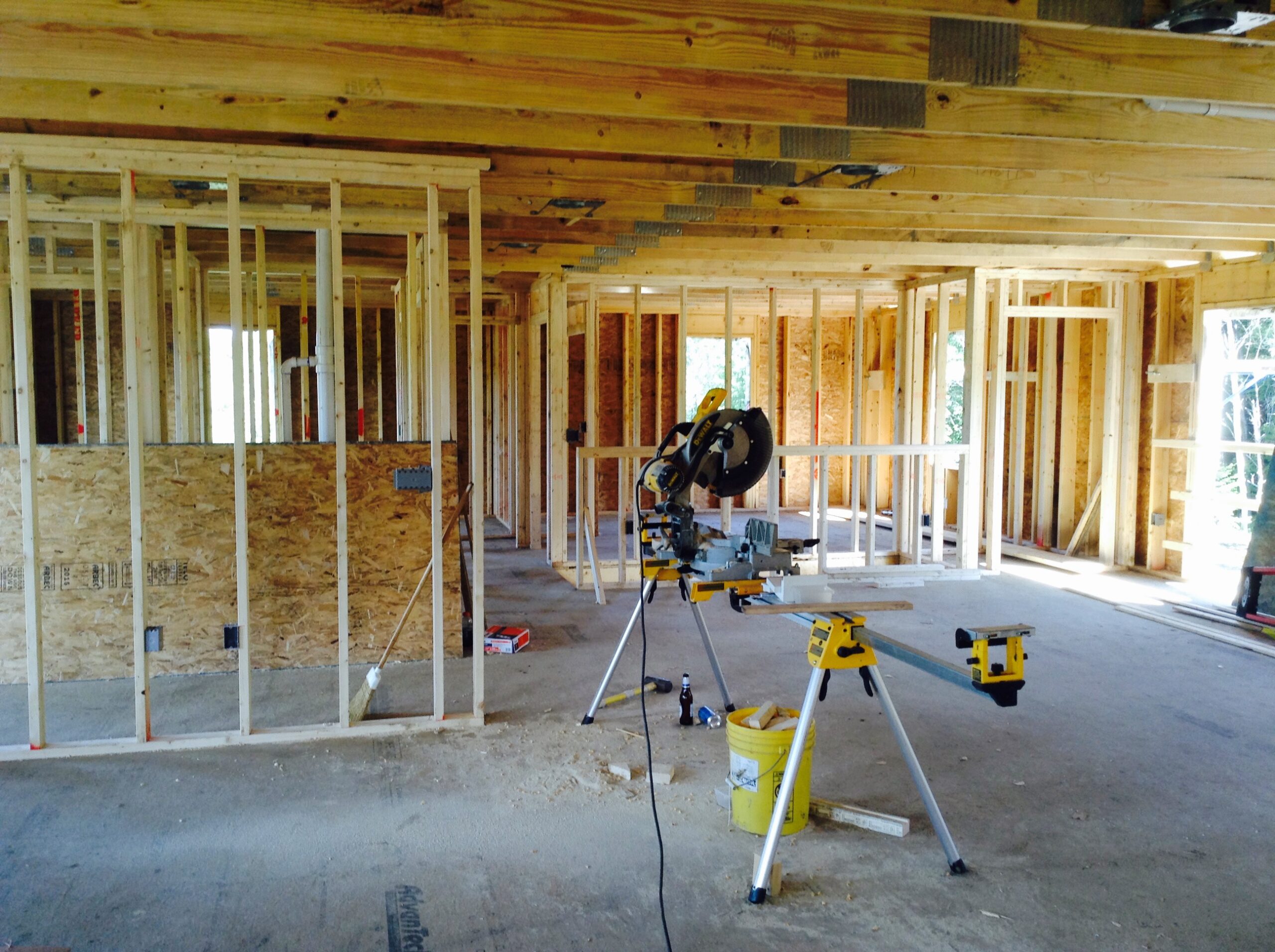 Full Service, Quality
Construction
New Construction
Window and Doors
Roofing
Decks
New Construction
We love to see a house come to life from a set of blueprints! Whether it's your first home or your 5th we want the process to be enjoyable. We work with the homeowner throughout the entire process from framing to the last piece of trim, ensuring that the homeowner is happy with the finished product.
Renovations
Whether you are looking to add an entryway or 3 season room onto your home or maybe you want to bring your kitchen or bathroom upto date we will work with you to bring old and new together and create a space that is functional and fun!